I was really looking forward to the weekend as on Thursday and Friday I had to take son #3 to his early morning job at the gym eating into my lovely precious painting time.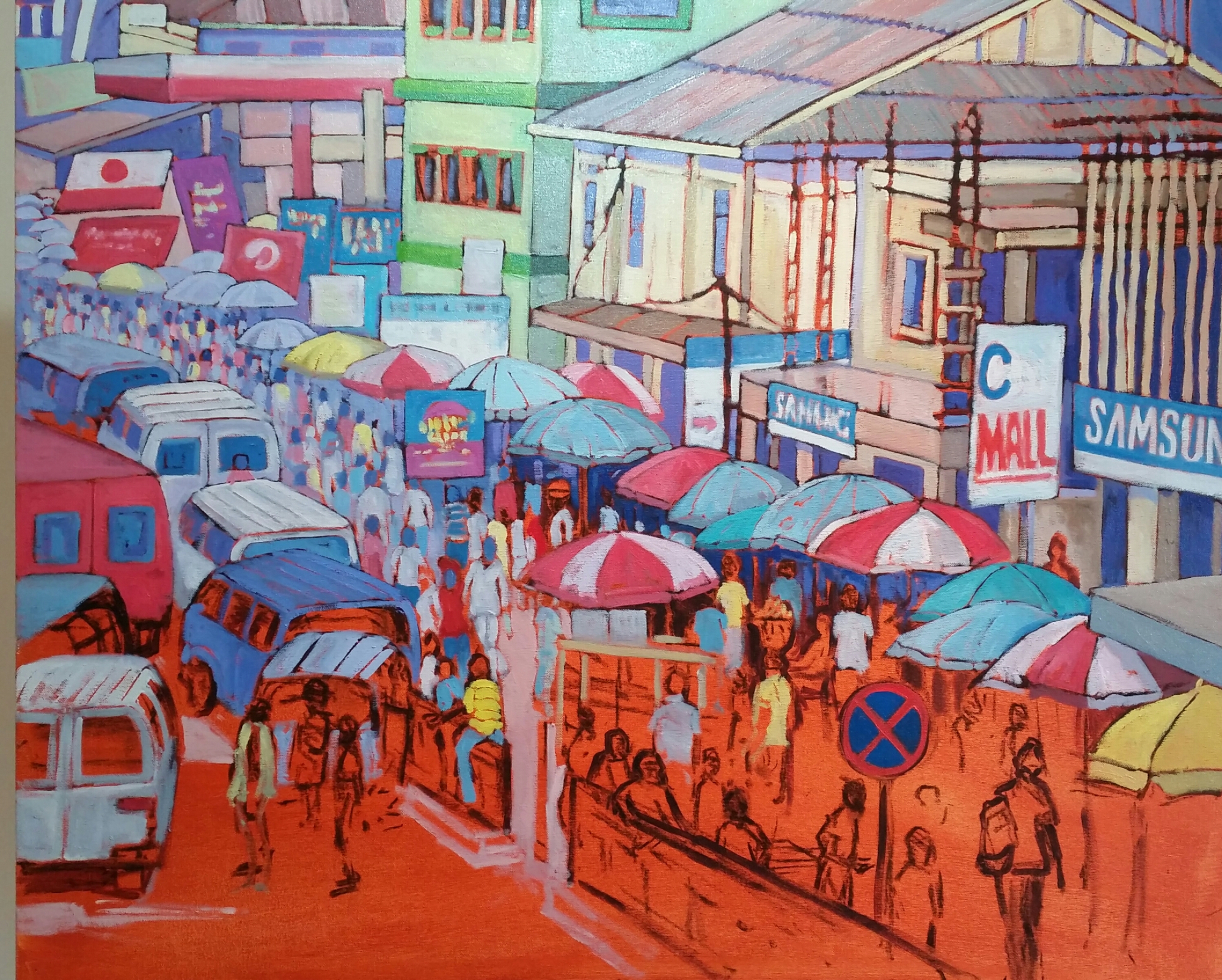 I think I have exhausted my brain though so it's time to take a bit of a break but I'd like to share with you where we are at with this painting. We don't have that much further to go but it is still quite detailed stuff especially when I start adding in the people in the foreground.
So hope you've all had a fabulous weekend.
Stay blessed, stay focused!
Posted from WordPress for Android