The morning after week before… and my random comments on The Big Painting Challenge BBC One 6pm Sundays…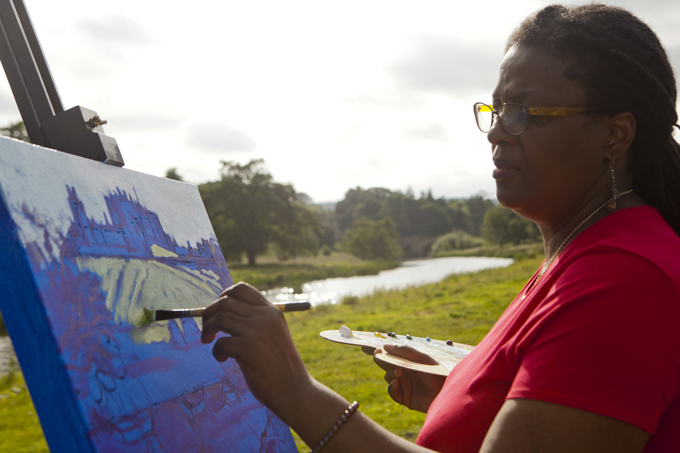 So you've seen us do the landscape challenge in the first episode and are starting to get a feel for what we are like under pressure.
Here's a couple of my favourite landscape paintings and a quick sketch of a flower I did soon after we filmed the series last summer.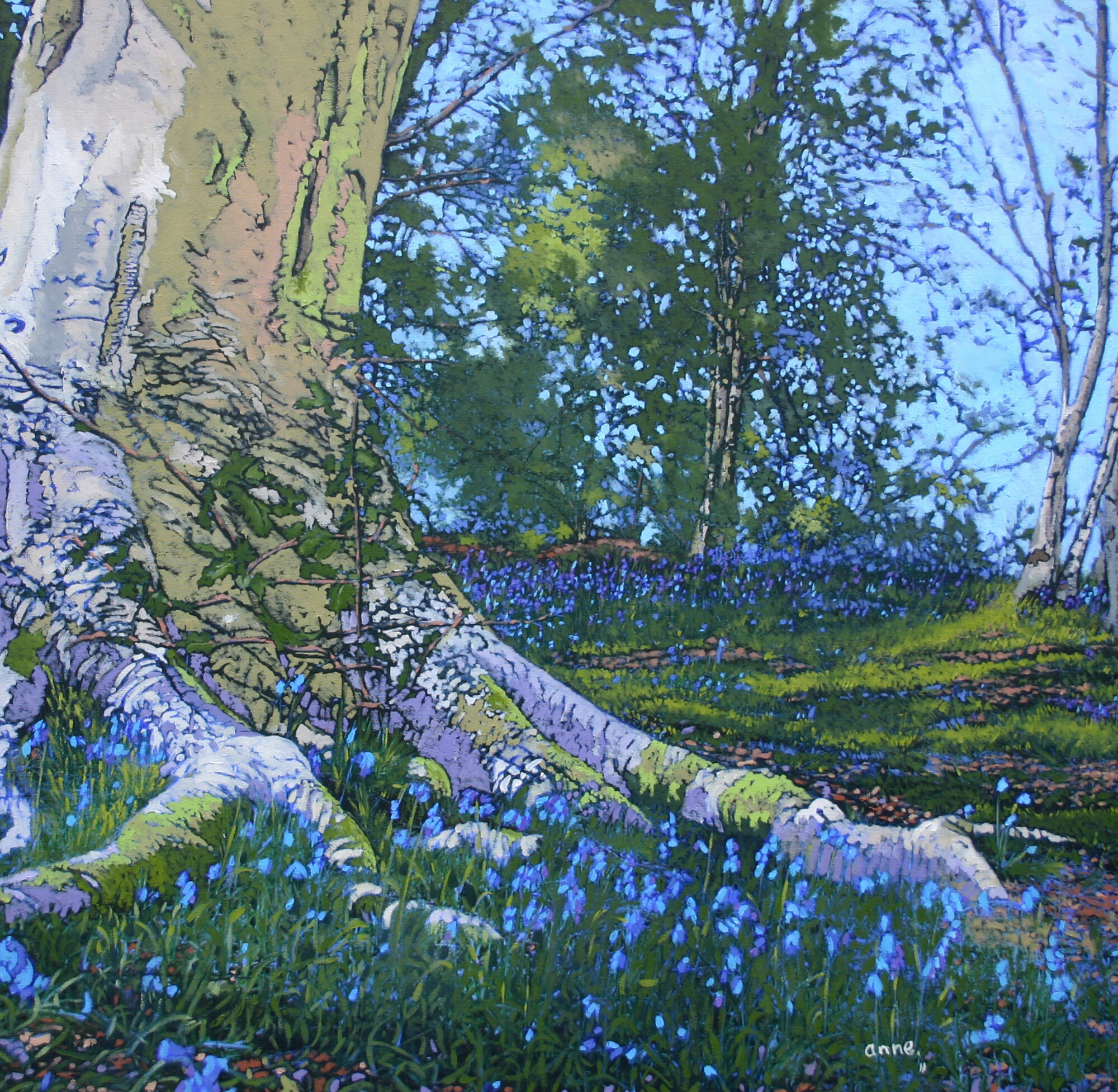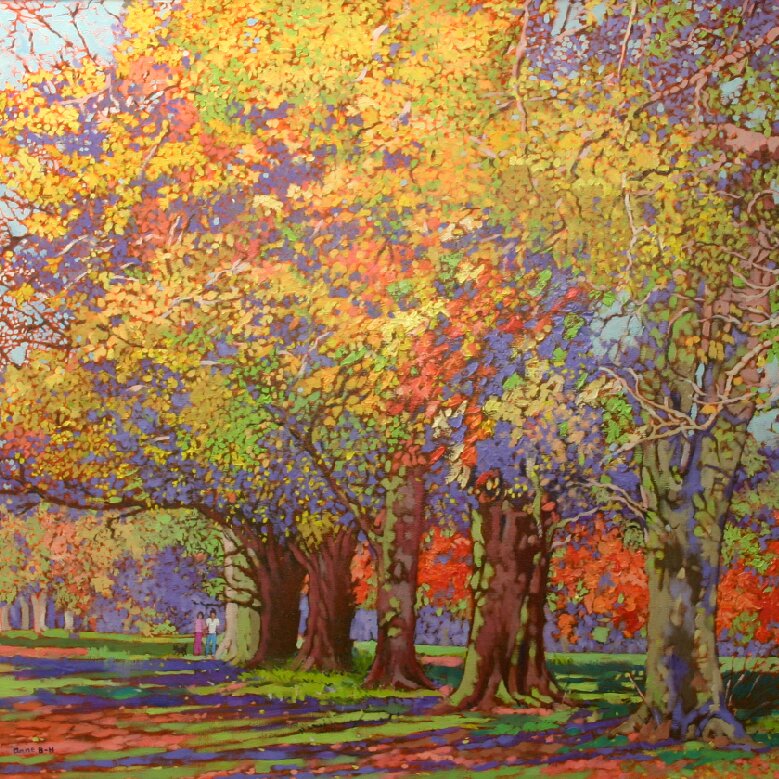 How very different our creative flow can be when we are faced with challenging circumstance and how spontaneously we work when we are not under scrutiny. Lol, I think I had to do that sketch really quickly to remind myself I am still capable.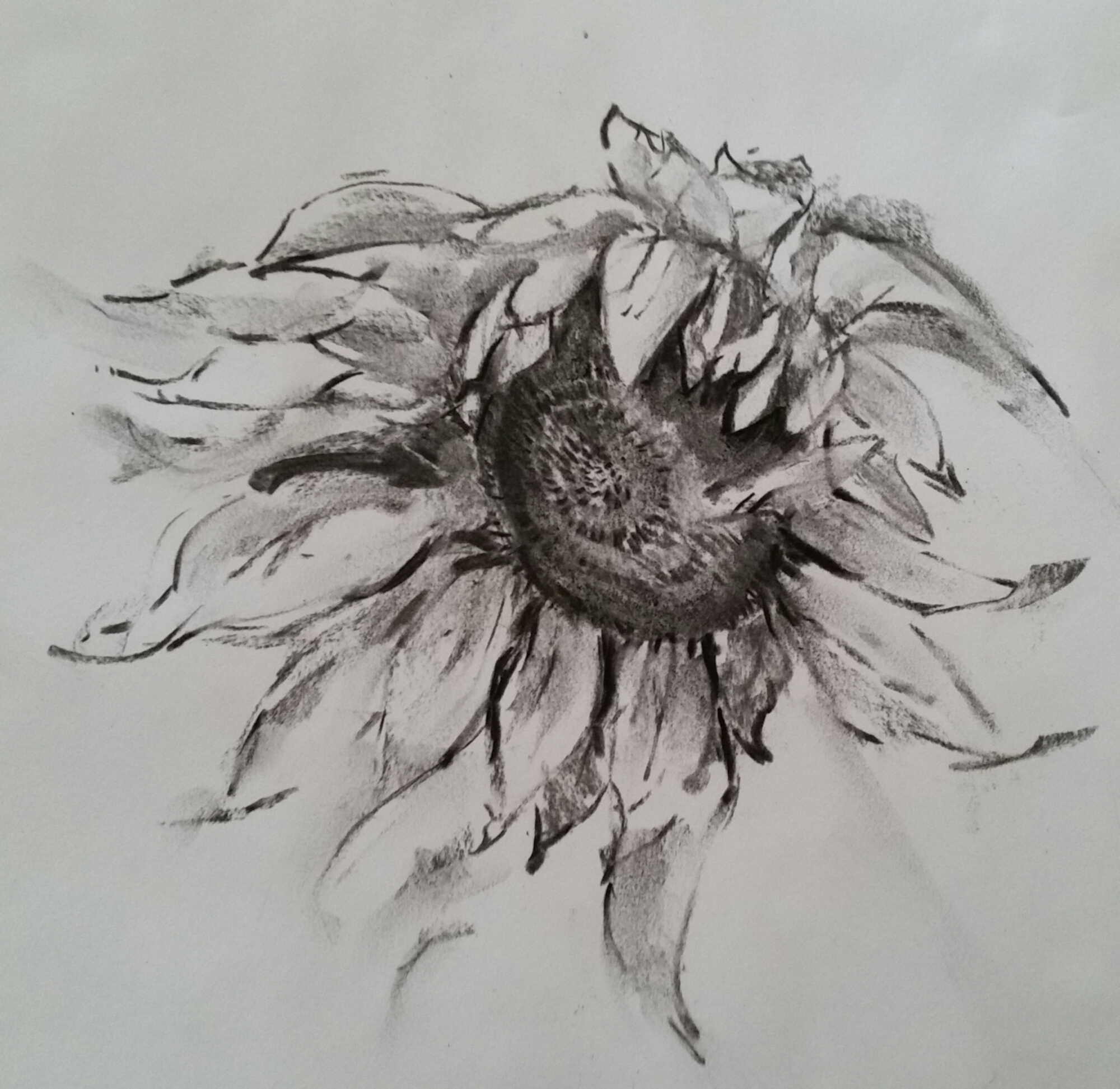 The Big Painting Challenge was indeed a challenge but it was a whole heap of fun as well. We were mere guinea pigs in the whole set up and whilst I am not looking to make excuses I think unless you are a super genius artist it's not often you get it right first time. There was an element of self discovery in the process and this I enjoyed tremendously.
Next week it's portraiture. Why don't you have a little go? A quick sketch of a friend or loved one? And you know what? Send it in to the little painting challenge. They'd love to hear from you I sm sure. These days I carry my sketch bag with me wherever I go. Here I am during a recent holiday to Cyprus.
Isn't art fun?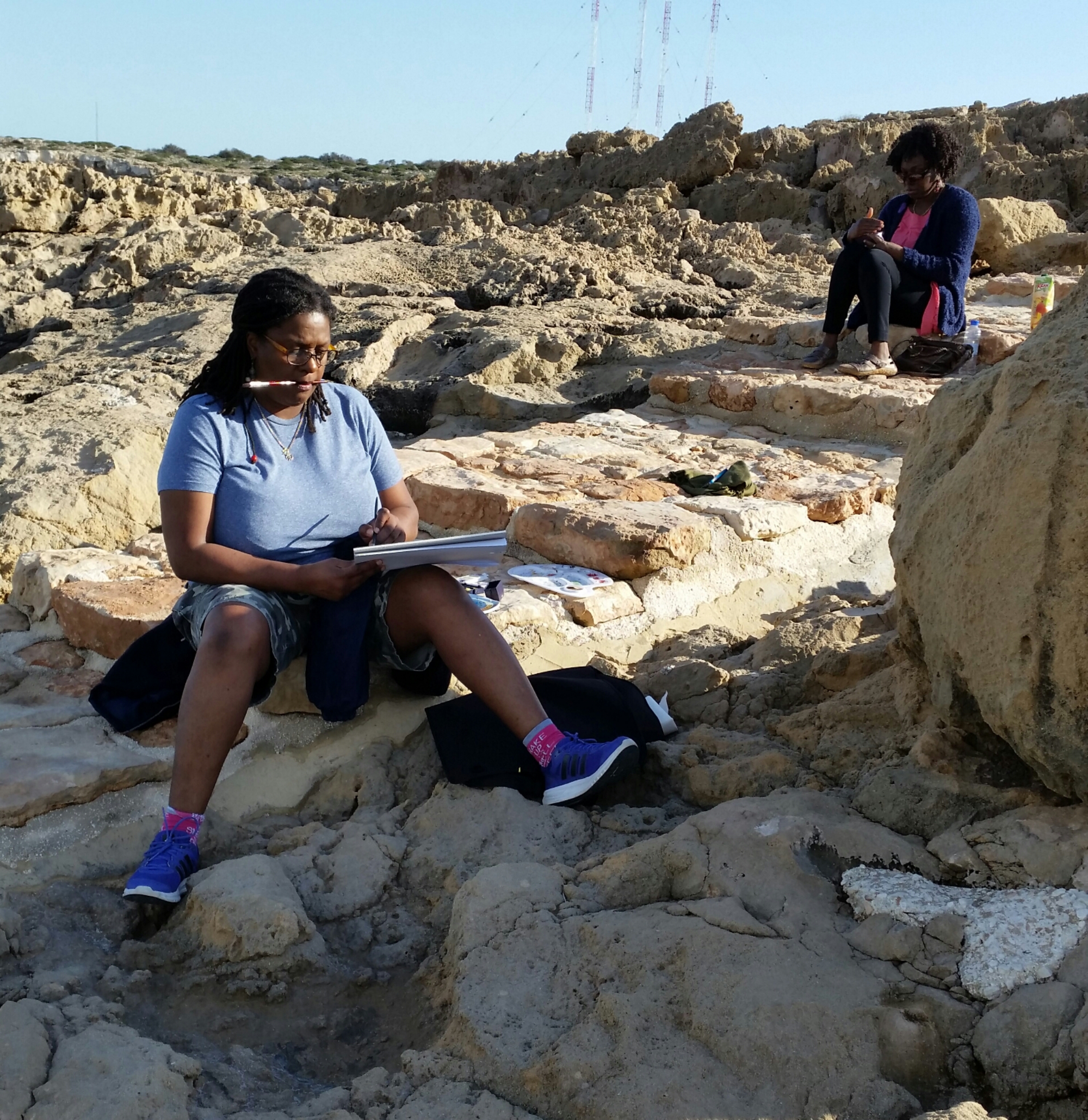 Posted from WordPress for Android