Some days I seem to whizz through and other days are just a teensy bit slower. If you blink today you just might miss what I've done this morning but my rule is better to do some painting however small than none at all.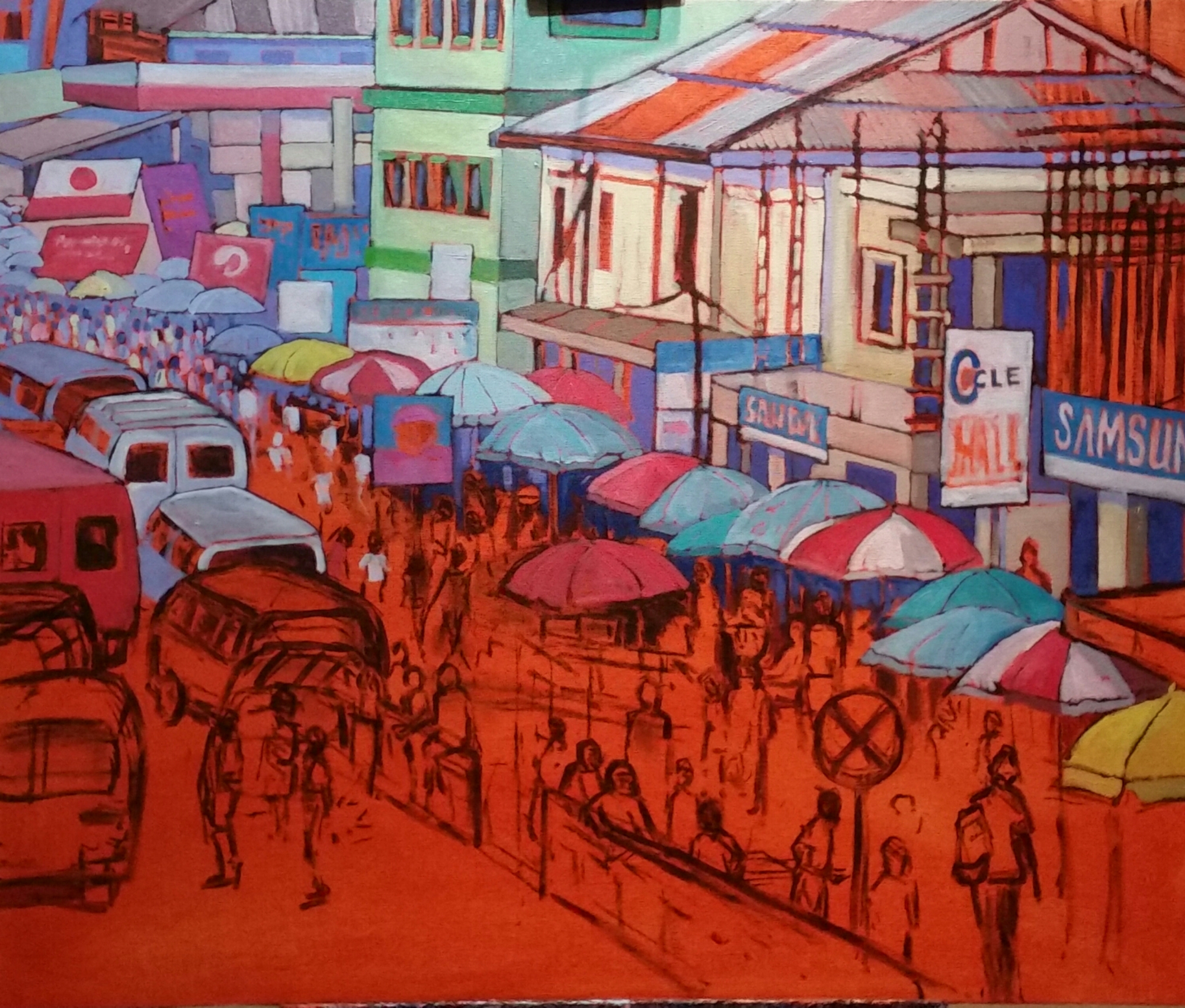 Such is the roller coaster of life of an artist, the ups and the downs, the ebbs and flows, the  highs and lows that make up our very rich and creative tapestry.
Off to the day job. Have a happy day. Be blessed my friends. Stay focused.
Posted from WordPress for Android