Lol I am still here! I had a minor wobble earlier this week when I felt I was losing momentum but I was determined to press on amidst a chorus of encouragement and support from friends, family and well wishers.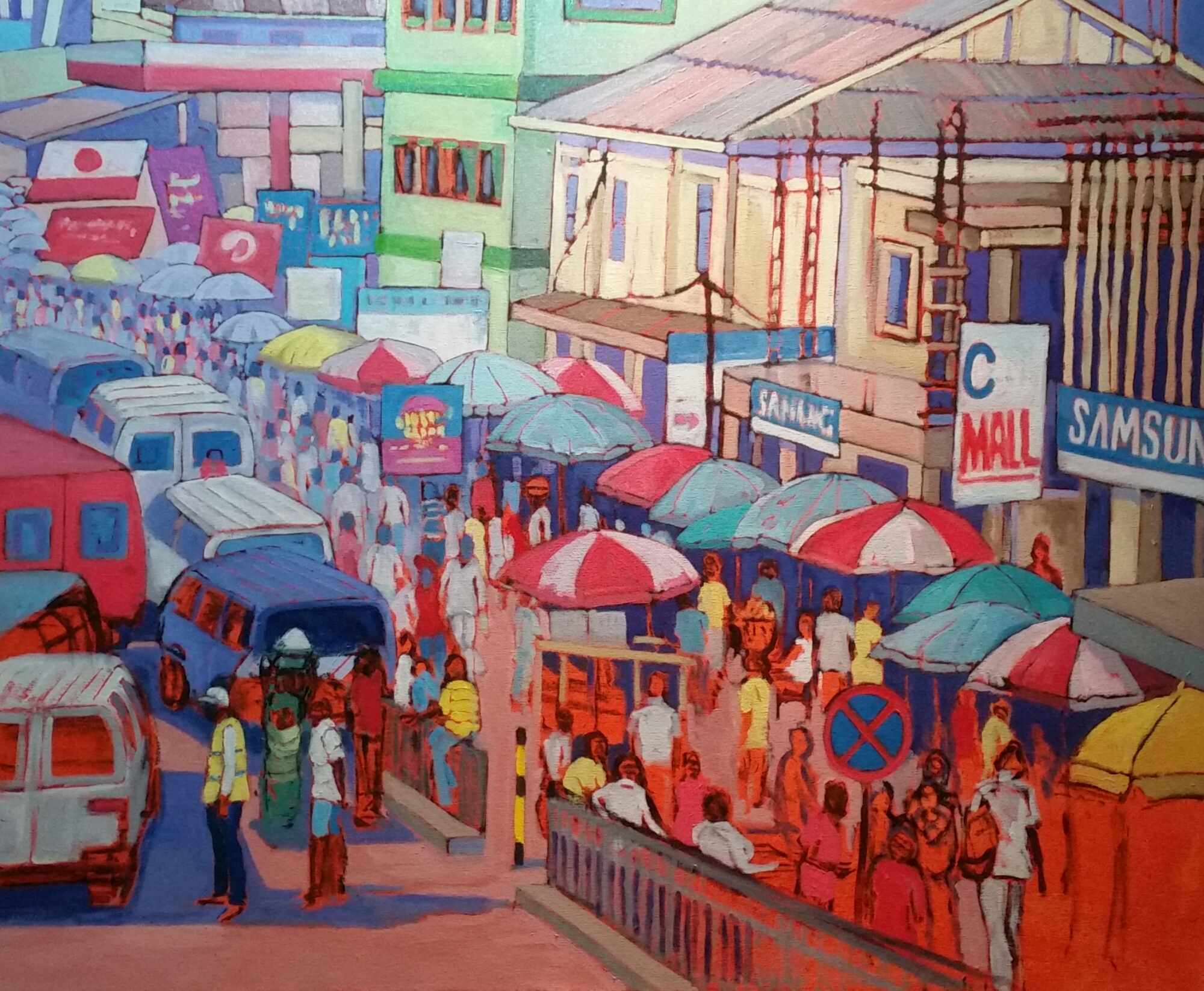 Sometimes it really does feel like I am running a race when I start off with heaps of energy and enthusiasm and then fall into a steady rhythm. If the course is a long one its not unusual to lose momentum but with the finish line in sight I am making a break for it.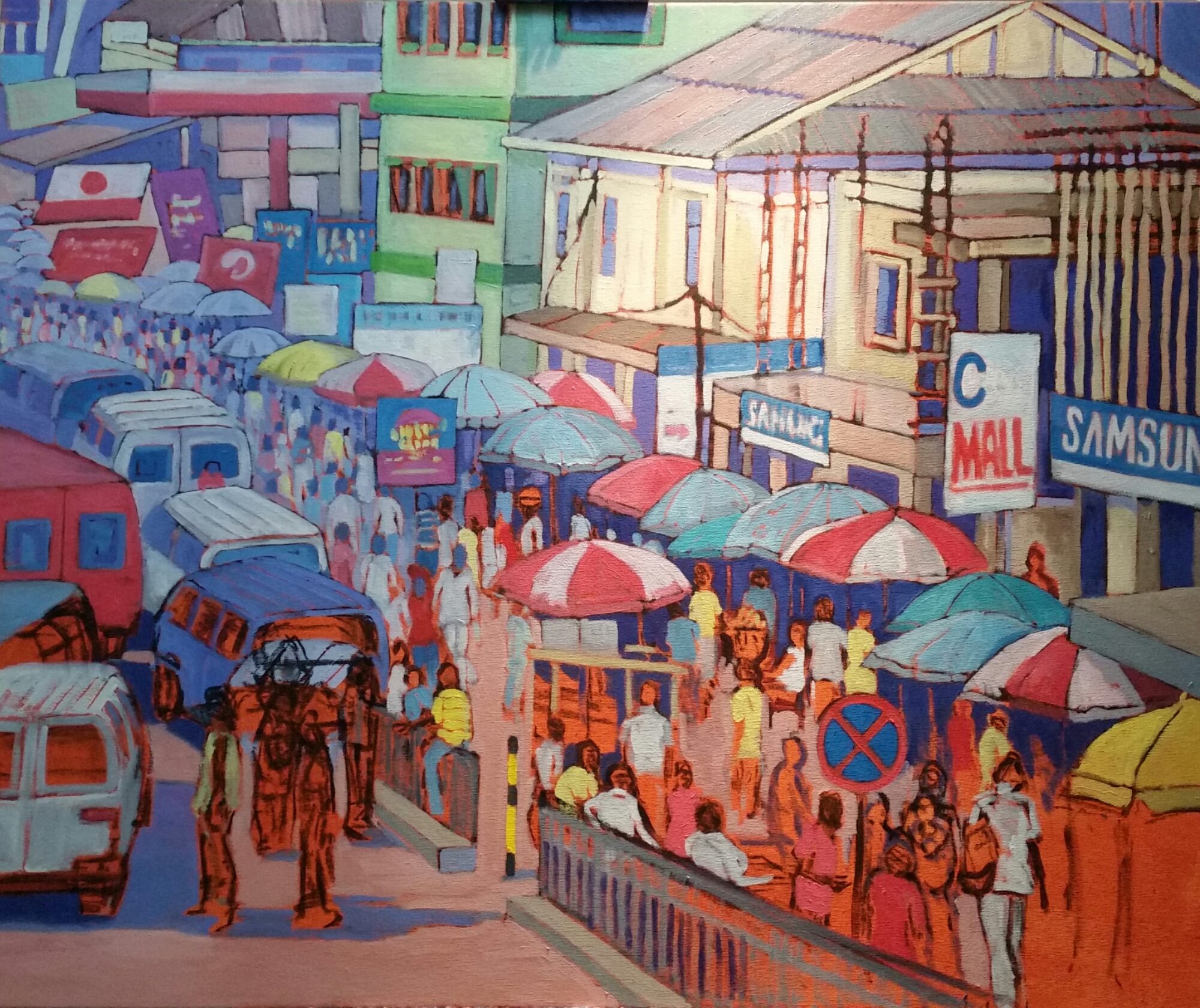 This week I have been dealing with what I can only describe as an outbreak; as 2 out the 5 members of my household have succumbed to the winter vomiting bug so here I am playing nurse maid and home cleaner extraordinaire. The bug must be halted in its tracks as I have no time to be ill. I am a girl with a mission!
So here's where we are so far. This weekend should see us comfortably over the finish line.
As usual stay blessed and stay focused!
Posted from WordPress for Android